Burn Your Phone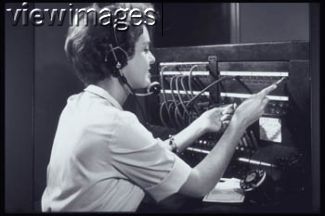 Andy

Alan Cumming stars in and directed this short about a phone operator who keeps getting increasingly sinister and threatening calls he can't trace.

LINKS

British TV Show Reviews
Andrew Wallace
IMDB


TRIVIA

Alan first performed this short play written by Andrew Wallace on BBC Radio in 1995. Other cast included Jonathan Keeble, George Allonby, Stephen Critchlow, Zulema Dene, Becky Hindley, Sandra James-Young, Geoffrey Whitehead, and it was directed by Mairi Russell.

This was one of Alan's first directing efforts.

Alan was featured in a headset manufacturer's catalog due to his work on this film and GoldenEye.

Jason Isaacs, most recently of The Patriot, also has a role.




---
Do you have any trivia, pictures, links or a review to add? Let me know!



UPPIN CUMMING
[HOME] [ALAN TV] [BIO] [FASHION WORLD] [FILMS] [FUN] [LINKS] [MAGAZINE ARCHIVE]
[NEWS] [PICTURES] [QUOTES] [SEARCH] [SHOP] [SOUNDS & VIDEO] [THEATRE] [UPDATES] [WEBRINGS]